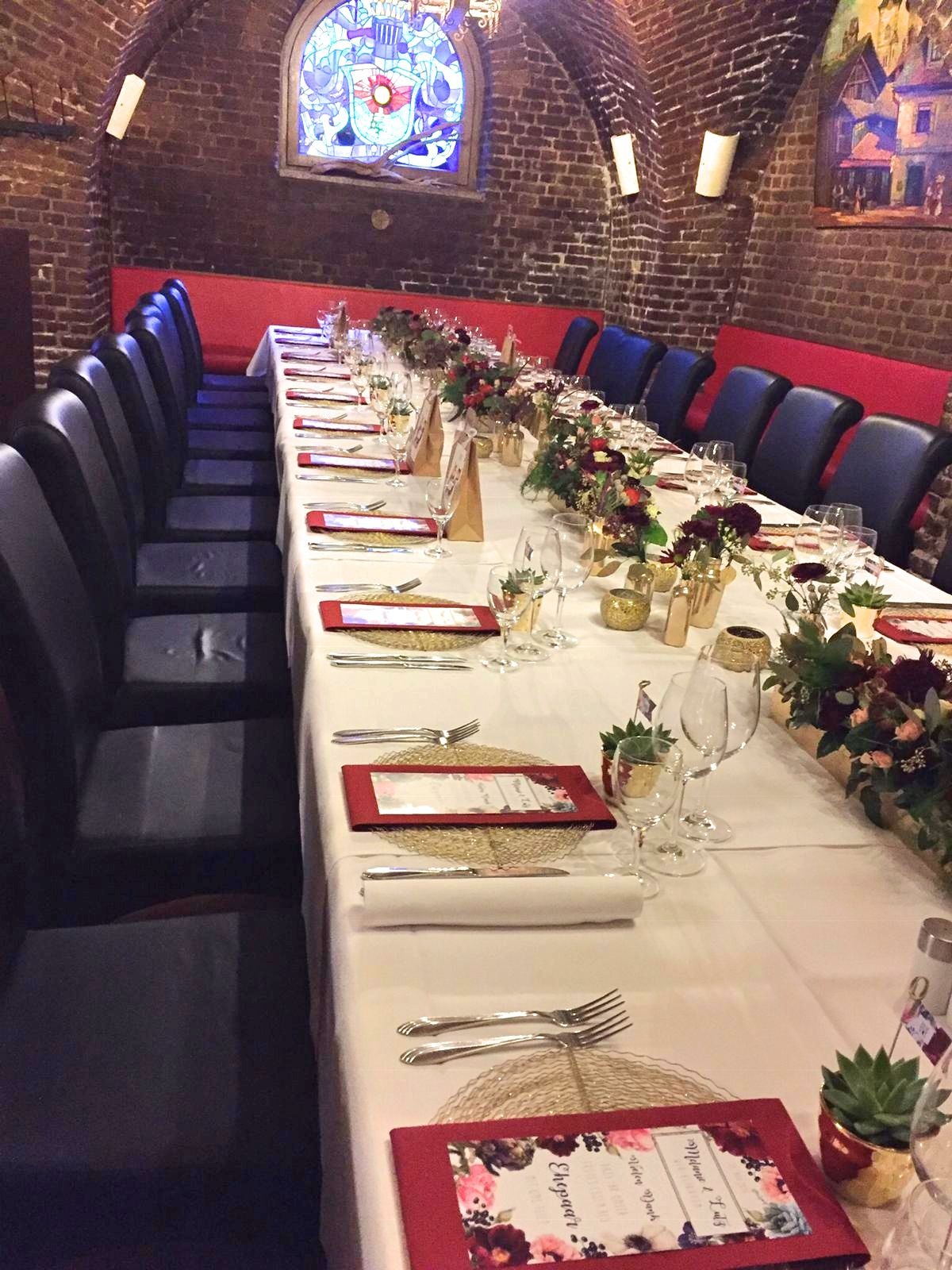 Welcome
Dining at Mederrano
Welcome to our restaurant "Mederrano" in an old aristocratic house with a historic wine vault. Come enjoy Mediterranean cuisine in a pleasant atmosphere.
Located in the Center of Cologne, only 150 meters from the river Rhine, and close to Heumarkt. The cathedral is only a quick walk away.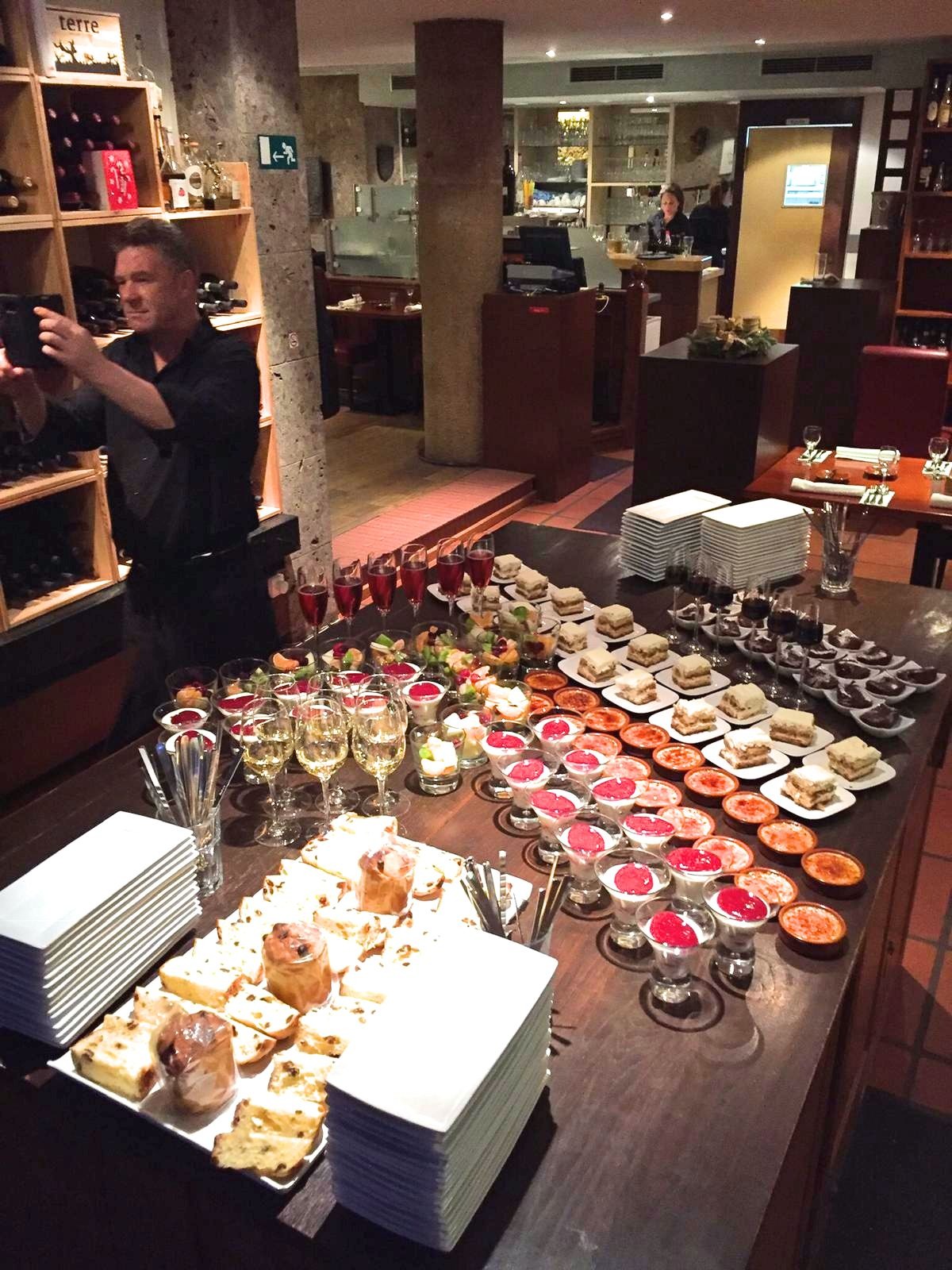 An unforgettable gastronomique
We create delicious experiences
Private events and celebrations
"Really couldn't fault anything the service was second to none as was the food. Steaks cooked to perfection and the rosemary potatoes and veg a very good accompaniment, desserts also very tasty."
Fabulous
"Very good service and the 'cellar' surrounding made for a cosy feeling . Menus in a range of languages. Superb wine listing . I had the Ravioli and my 7 guests had fish - as fresh as it gets presented well and good value . Nobody rushed us it simply flowed all night long . Very relaxed. Recommended"
Great atmosphere - Fish Dishes are superb
"Step through the doors into a low brick ceiling with a great ambiance. Food is fantastic with a great wine list. A must to find and visit."
An absolute Gem!
"The food was fantastic.We ordered antipasti for 2 per.Gamba and seabass.it still makes my mouth waters!!!The stuff very friendly and helpfull.Romantic atmosphere.Next time in Cologne-Mederrano for sure!"
Best!
Contact
Make a Reservation
Company dinners, special occasions, Chef's Table, let us fulfill your wishes.
In our restaurant you have different rooms available:
The historic wine cellar can accommodate up to 70 people.
With generous views of the historic wine cellar in a cozy atmosphere up to about 24 people.
Remains of the almost 4 km long Roman city wall (wall made of basalt stone masonry) can accommodate up to 20 people.
Your Mederrano team
Book now!